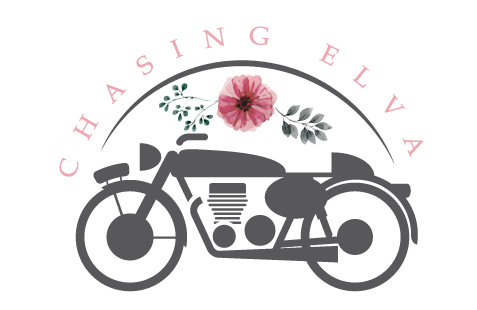 CHASING THE LIFE AND WORK OF ARTIST ELVA BLACKER 1908 – 1984
The artist Elva Blacker was my great aunt and although my only memory of 'her' centres around my family clearing her house, my whole life has been seasoned by her story.
Born in 1908, Elva was forbidden to pursue art while her parents were living but she passionately chased her dreams and finally graduated from The Slade School of Art as a mature student in her thirties.
Keen to make a name for herself as a working artist, her dreams were again placed on hold and the outbreak of WW2 saw her committing to the war effort as a WAAF at Biggin Hill.
Using her spare time to perfect and maintain her skill, Elva painted and sketched over 1000 portraits of RAF personnel, accidentally creating an unparalleled record of life on an RAF base during war-time.
In her late forties, Elva set off for a month abroad and discovered a passion for travel.  The month turned into a two-and-a-half-year tour, working hand to mouth and on her return, she arranged many exhibitions or her work, donating proceeds to the RAF Benevolent Fund.
It is this that has inspired me to chase Elva's life and I hope you enjoying reading about her as much as I enjoy the chase.